Great Hall Live Music Sessions
Mar 29, 5:00 PM

In partnership with Youth On Record, Union Station is thrilled to support the non-profit organization which does the incredible work affording underserved youth the opportunity to achieve their academic, artistic, & personal best by employing local, professional artists as their educators within the local music community. All artists are booked by Youth On Record,  with a mission of providing access to diverse performance and economic opportunities to BIPOC, LGBTQ, Differently-Abled, Women, and
historically underrepresented artists.
Inside the Great Hall, Union Station will host FREE live music sessions every Wednesday evening from 5:00 p.m. to 7:00 p.m. throughout the summer season in support of Youth on Record artists and efforts.
---
SCHEDULE
MARCH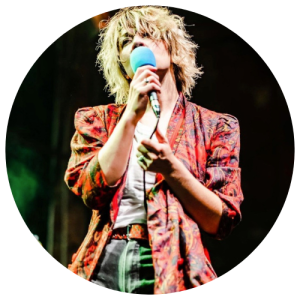 Alysia Kraft a dynamic rock/americana performer from Fort Collins, CO will be kicking off the concert series. Having amassed devoted regional followings for projects Whippoorwill and The Patti Fiasco as an award-winning songwriter and incomparably magnetic front person, Kraft has sold out most of Colorado's big stages and directly supported icons Bon Jovi, Blondie, Nathanial Rateliff and Bonnie Raitt on significantly bigger ones. Embracing the complexities of growing up queer on a cattle ranch in small-town Wyoming and choosing to love within a landscape that didn't always love back, her newest album First Light is a triumphant homecoming and a defining solo debut.  Kraft's smart, retro-influenced indie pop and lush, bioluminescent folk will find crossover appeal with fans of HAIM, Sheryl Crow, Kacey Musgraves, and Waxahatchee.

@AlysiaKraft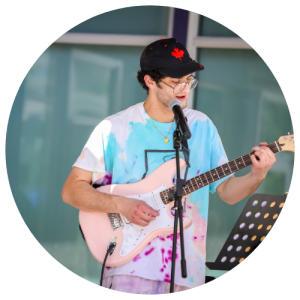 Mango Slushy is a band that explores different sounds and vibes through various soundscapes including Bossa Nova, Alternative-Rock and Pop music. Catch Mango Slushy performing all over Denver and beyond.
March 15, 2023 | Annasthezha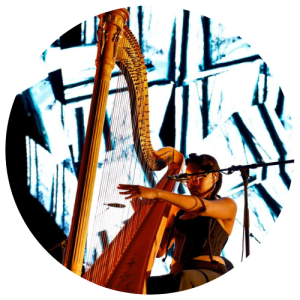 Taking listeners on journeys through the unexplored sections of their imaginations, Annastezhaa is a cosmic harpist + vocalist who creates sonic landscapes infused with elements of jazz,  future funk, neo-soul, lofi, and more.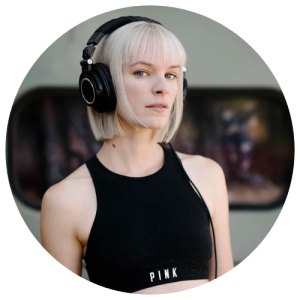 Recently named Best House DJ by The Denver Westword, Erin Stereo is known for spinning House music designed to ignite and delight the dancefloor. She's played major festivals including Bonnaroo and has provided support for titans of the industry including Claptone, AC Slater, Sam Divine, Walker & Royce and countless others. Erin regularly releases mixtapes, DJ's a live monthly radio show and has been producing original music since 2018.

@erinstereo

Kayla Marque is a rising star in Denver and part of the local songwriting movement that draws inspiration from folk, soul, hip-hop, indie rock and R&B — though she dislikes being bound to any genre.

---
APRIL

Returning to Union Station!

@AlysiaKraft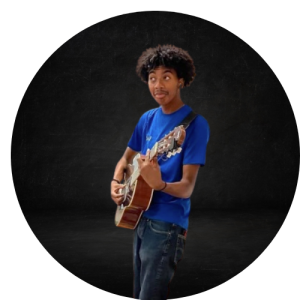 Jaren Rene-Oliver Jackson began his career at a young age in Aurora, CO singing in the church choir. Always a performer, entertaining family and friends while growing up, Jackson now plays piano, guitar, and bass professionally. His influences are Daniel Caesar, Michael Jackson, and his uncle Rico Wint.

@jarenjacksonofficial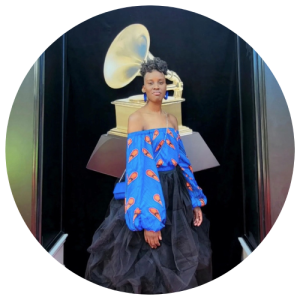 Tenia Nelson is  LifeForce Jazz Records artist, pianist, percussionist, composer and arranger, and educator based in Denver, CO. Tenia co-leads Denver-based jazz group, Spherio, which focuses on arranging and playing the music of Thelonious Sphere Monk, and leads a group called Tenia Nelson Trio. She performs with an array of awesome local and international musicians at Denver's finest venues. 

@tenianelson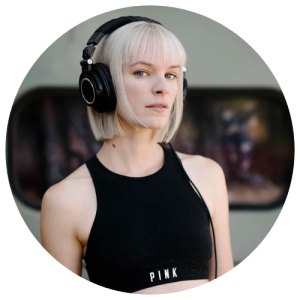 Returning to Union Station!
---
MAY
May 3, 2023 | TBA
May 10, 2023 | TBA
May 17, 2023 | TBA
May 31, 2023 | TBA
---
JUNE
June 7, 2023 | TBA
June 14, 2023 | TBA
June 21, 2023 | TBA
June 28, 2023 | TBA
---

Enjoy Extended Happy Hour at Terminal Bar on Wednesday's
ending at 7:00 P.M.
*Note, schedule is subject to change based on private event ceremonies and receptions taking place inside Union Station. Guests must adhere to the Code of Conduct while enjoying Union Station facilities and activations. 
Your feedback is important. Let us know what you think of the live music by filling out a brief survey, HERE!