We Keep Denver Moving
A multi-modal transportation hub, Denver Union Station brings Amtrak trains, RTD bus, and RTD rail services together just steps outside our historic building.
Amtrak & RTD Services
Explore downtown Denver with ease from our centrally located RTD transit hub. Looking to venture a little farther afield? Amtrak's California Zephyr Line connects Denver Union Station with Chicago, Omaha, Salt Lake City, Oakland, and beyond.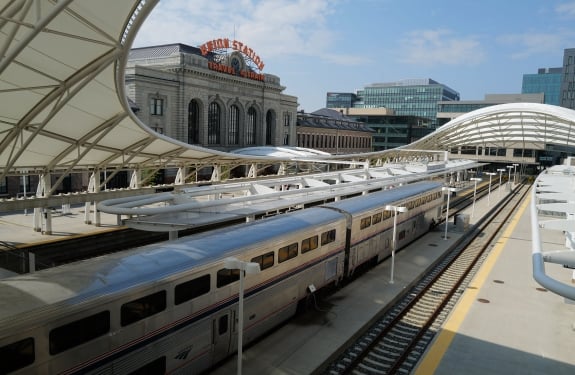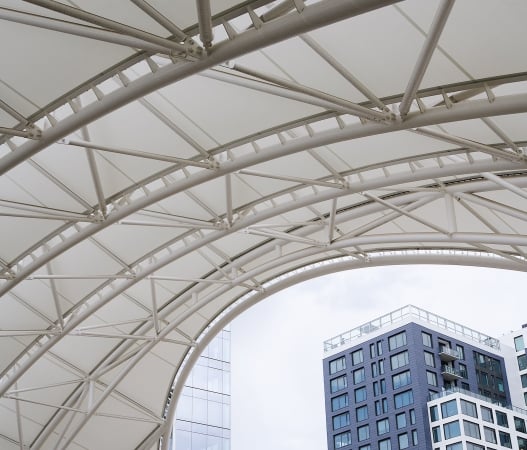 Parking & Rentals
From valet service to vehicle rentals, find all you need to explore Denver by car.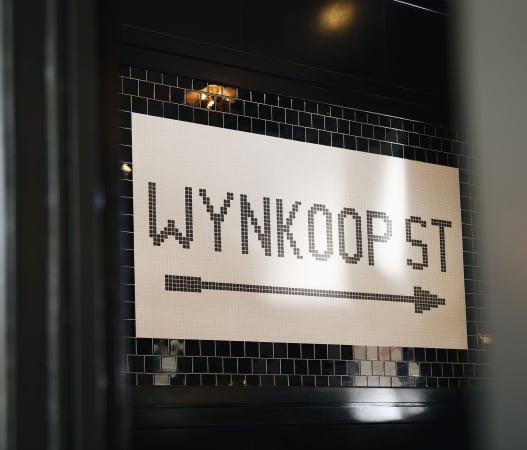 Rideshare
Experience convenient door-to-door service connecting you to the Mile High City.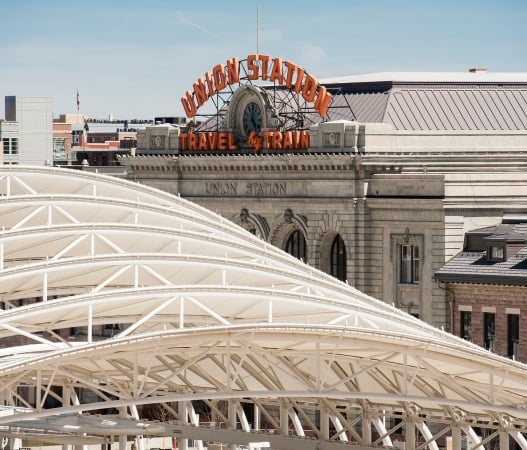 Shuttles
Explore rates, routes, and booking options to get where you're going with ease.
Frequently Asked Questions
From lost items and luggage storage to parking options and private events, find the info you need to make the most of your visit to Denver Union Station.
Denver Union Station offers luggage storage to the public via The Crawford Hotel front desk. The cost to store luggage is $12 per bag for 24 hours, and the maximum storage time allowed is 48 hours. A valid photo ID and credit card are required to utilize this service.
Denver Union Station does not have a dedicated parking lot. Street and metered parking is available in downtown Denver on a first-come, first-served basis. Valet services are available 24 hours a day, 7 days a week through The Crawford Hotel; vehicles may be dropped off at the Denver Union Station Valet Stand, located at 17th and Wynkoop St.
The passenger loading zone is located on Wynkoop Street in front of Union Station.